Sunday – Tuesday: Closed
Wednesday – Thursday: By Appointment Only
Friday – Saturday: 11am – 4pm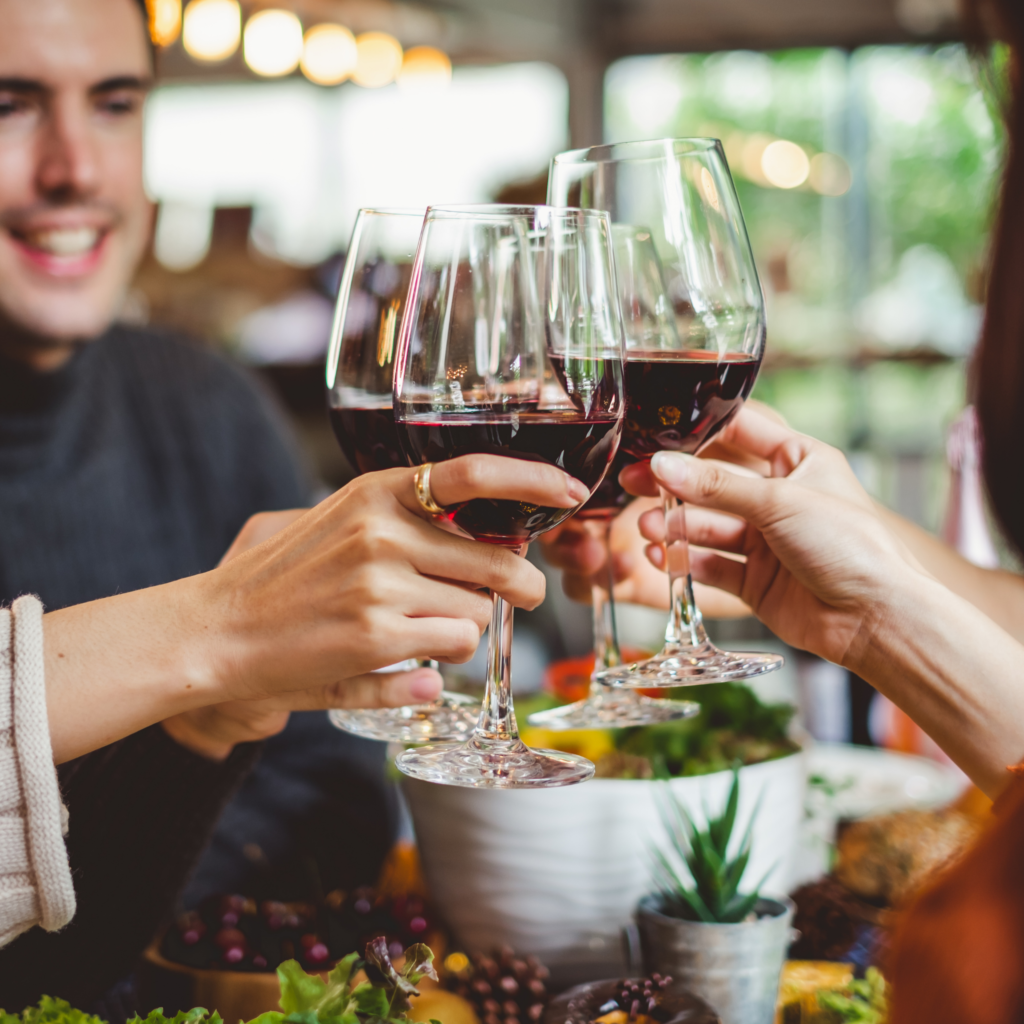 Featuring a Mourvèdre from one of the oldest vineyards on the planet!
A blind tasting event with  a Spanish inspired lunch by Ø Horizon Provisions. Save the date for a fun afternoon of blind tasting, lunch, and learning more about this unique wine varietal!
Saturday, May 21st. 12pm-2pm
$55 per person.
$40 per person for club members.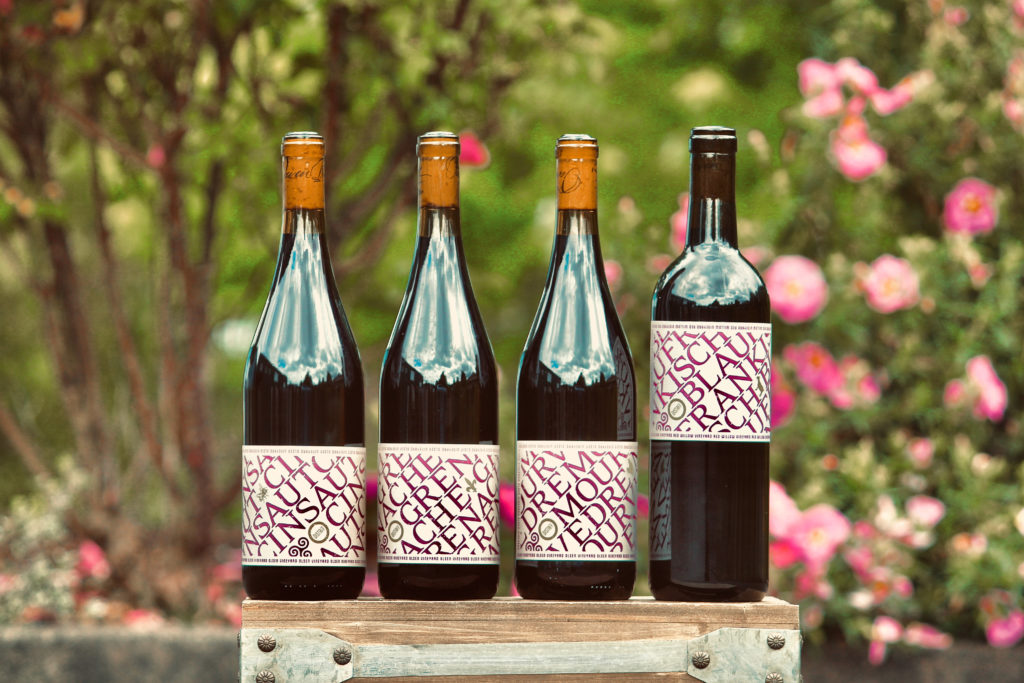 Distaff wines feature unique and hard-to-find varietals that beautifully express the Columbia Valley. Wines are produced in limited quantities and are sold exclusively in the tasting room. Come in to chat and try some fun wines such as Blaufrankisch and Cinsaut!
Distaff is the work and passion of women – the five O'Reilly girls. We've all been behind the scenes in the many facets of the wine world for the majority of our lives and we want to share our story, our experiences and our passion for wine with you.