a team of 5 women - mom and 4 daughters - sharing stories and wines rooted in the Pacific northwest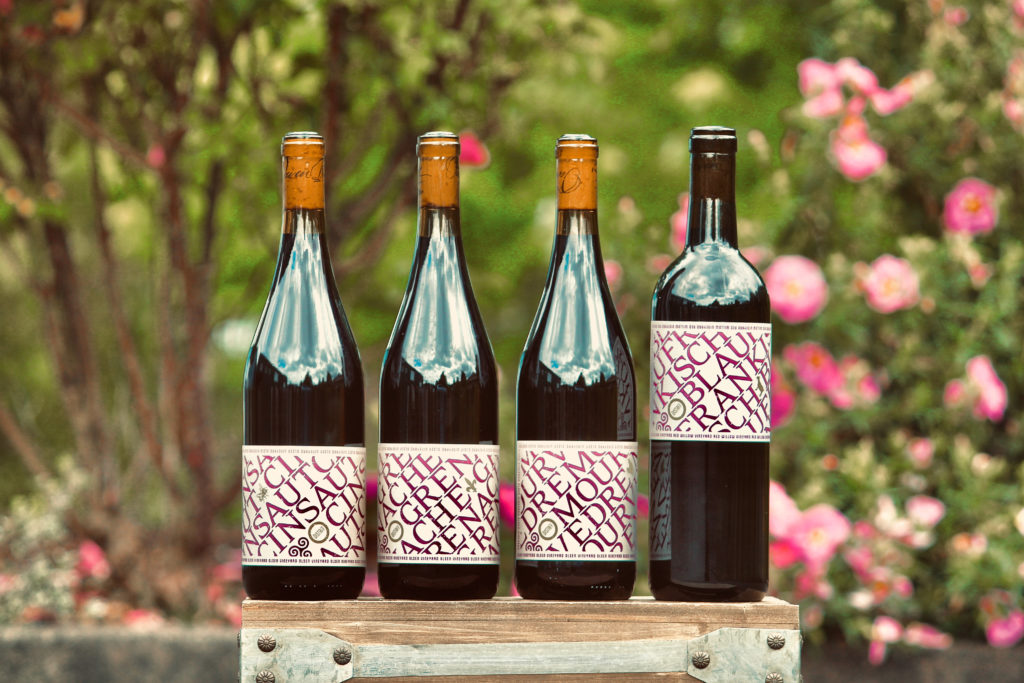 At Distaff Wine Co., we feature unique and hard-to-find varietals that beautifully express the Willamette and Columbia valleys. Wines are produced in limited quantities and are sold exclusively in the tasting room. Come in, chat with us and try our line up of unique wine such as Blaufrankisch, Cinsaut, and Petit Verdot!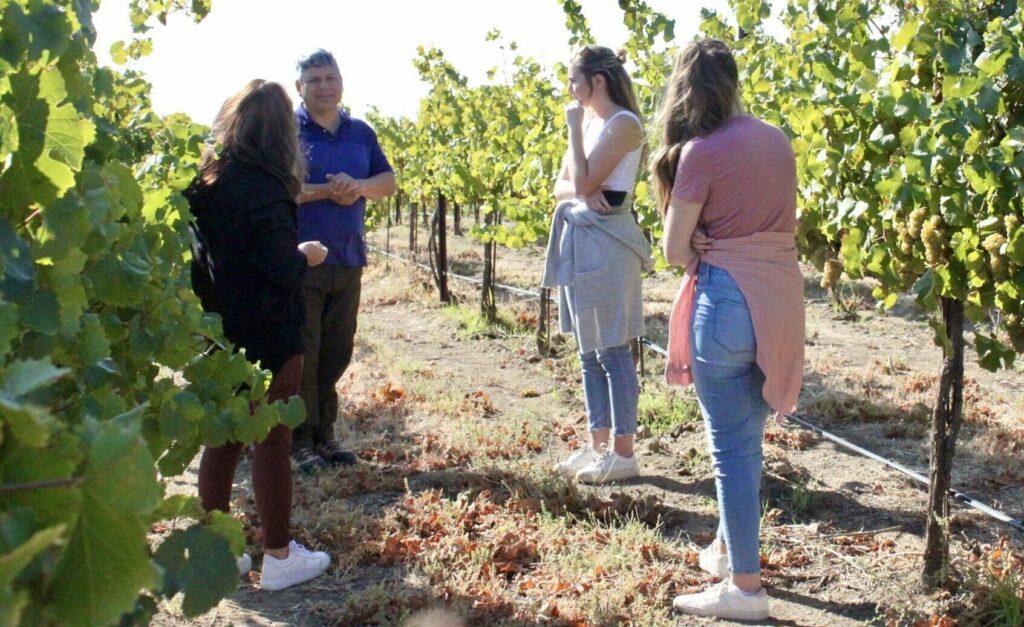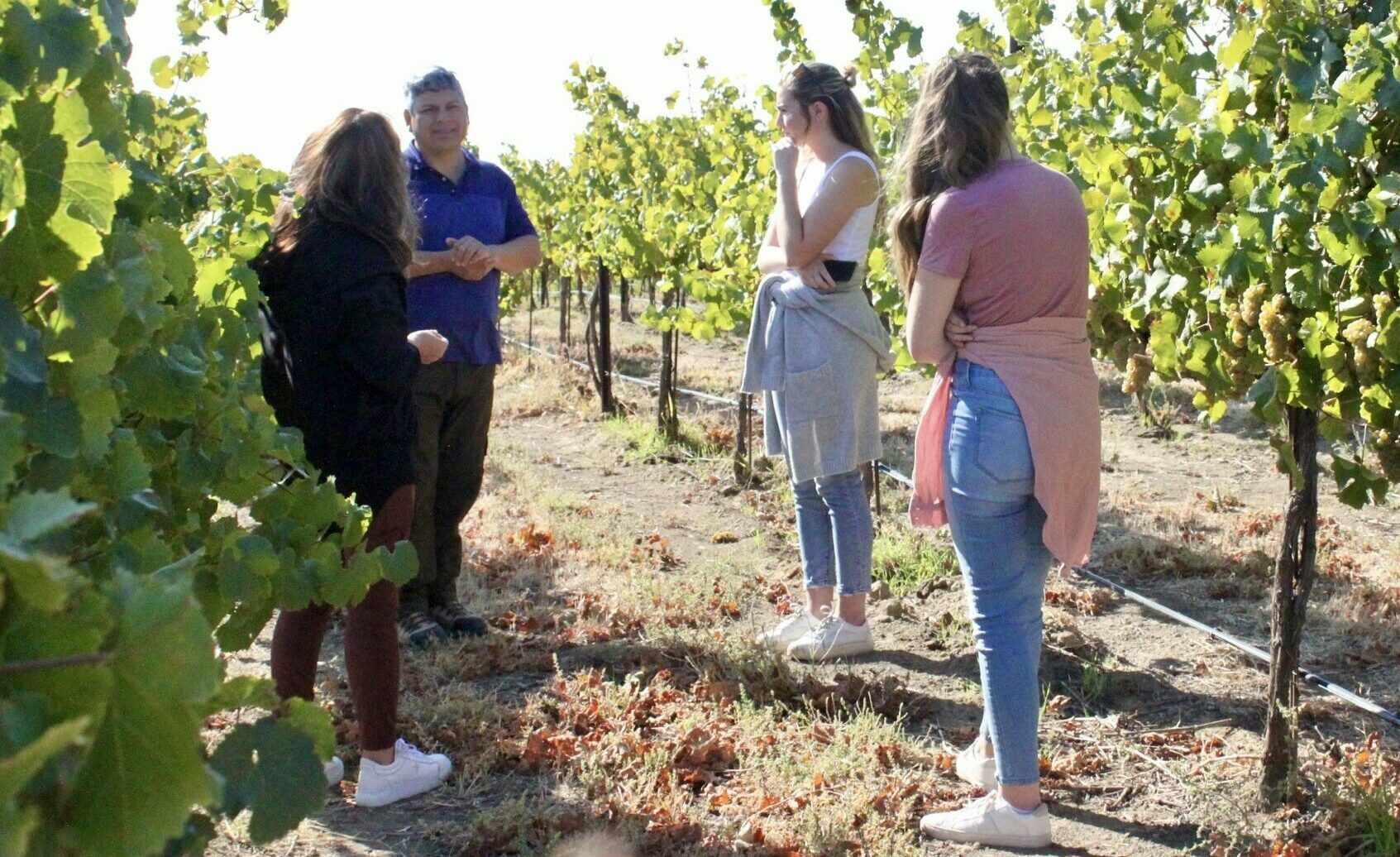 "Growing up in and around vineyard sites in Oregon and Washington, the next generation of O'Reillys were raised around wine."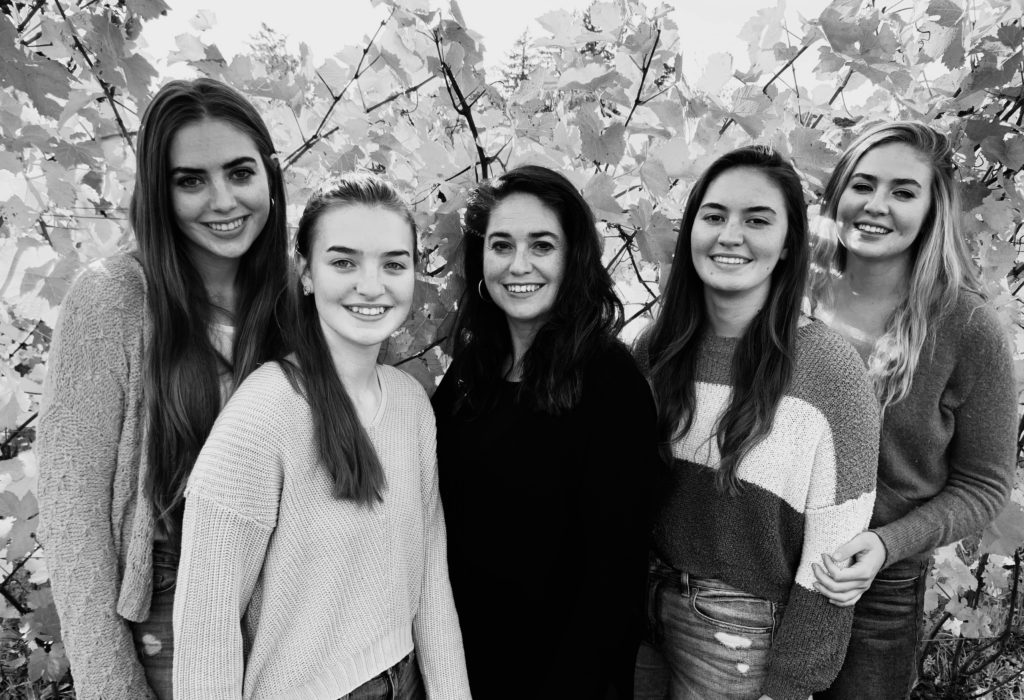 Distaff is the work and passion of women – the five O'Reilly girls. We've all been behind the scenes in the many facets of the wine world for the majority of our lives and we want to share our story, our experiences and our passion for wine with you.